Blue Lock has revealed that not only does the anime now have plans in place for Season 2, but a new movie is also currently in the works for those Blue Lock anime fans expecting to see a Season 2!
The Blue Lock manga series by Muneyuki Kaneshiro and Yusuke Nomura has gained enormous popularity over the past year as a result of both Japan's recent triumph in the FIFA World Cup and the first season of the Blue Lock anime, which introduced the franchise to a whole new generation of fans.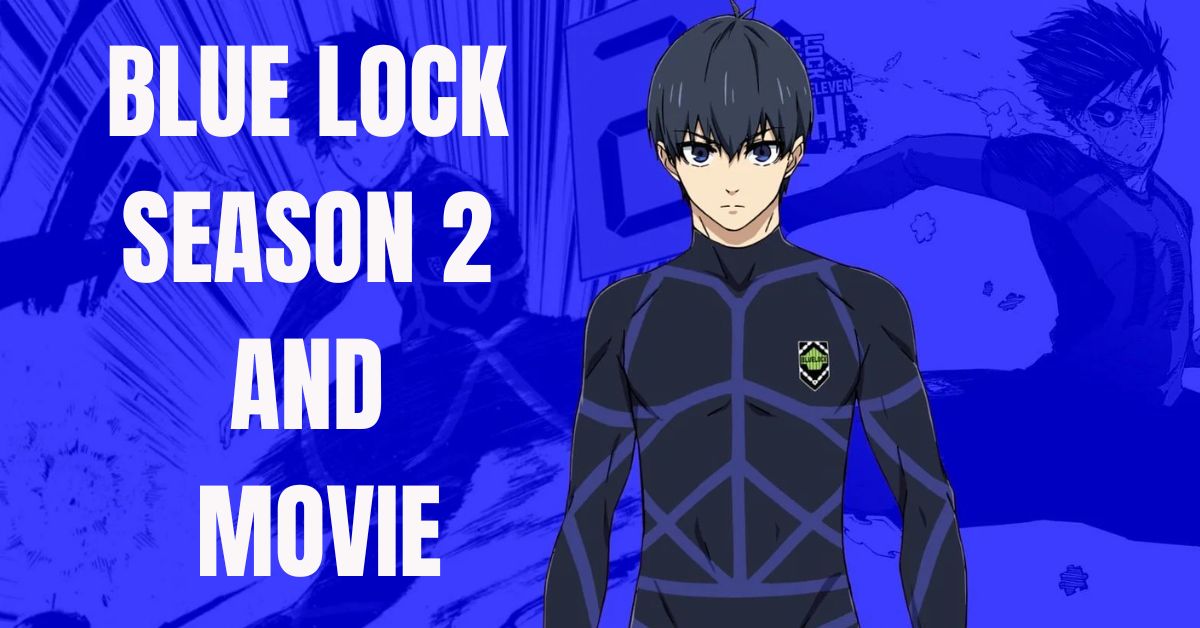 Even real tournaments have been influenced by Blue Lock as a result of it. It was revealed that the anime franchise already has some enormous plans in place to continue with new materials as Blue Lock Episode 24 concluded the two-part first season of the Blue Lock anime adaption run.
A new feature film, Blue Lock -Episode Nagi-, based on the spin-off manga following Seishiro Nagi before he enrolls in the Blue Lock program, has been revealed as being in the works alongside Blue Lock Season 2.
MyAnimeList shares a tweet about Blue Lock Season 2 and Movie announcement:
News: Blue Lock Season 2 and movie announcement video #ブルーロック #エゴい pic.twitter.com/XX7kGWUSE3

— MyAnimeList (@myanimelist) March 25, 2023
How to Watch Blue Lock Season 2?
Sadly, neither Blue Lock Season 2 nor the upcoming Blue Lock anime movie has officially confirmed their release window or dates as of the first announcement.
Nevertheless, it also means that you have plenty of time to catch up on the events of Blue Lock's first anime season, which is currently available for watching on Crunchyroll. When it comes to what to anticipate from Blue Lock, Crunchyroll teases the show as follows:
"After a disastrous defeat at the 2018 World Cup, Japan's team struggles to regroup. But what's missing? An absolute Ace Striker who can guide them to the win. The Japan Football Union is hell-bent on creating a striker who hungers for goals, thirsts for victory, and who can be the decisive instrument in turning around a losing match…and to do so, they've gathered 300 of Japan's best and brightest youth players. Who will emerge to lead the team…and will they be able to out-muscle and out-ego everyone who stands in their way?"
Check out some other latest games' release dates by clicking on the link below: