Yolanda Saldivar is in prison for life for ki#ling Latina superstar Selena Quintanilla. She is serving the sentence for ki#ling the singer. She can get out of jail, though, on March 20, 2025.
Yolanda Saldivar is in a high-security women's prison in Texas called Mountain View Prison. The Sun said that she was given a job in prison where she had to pass out food trays from a cart to other prisoners in her cell area.
In March 2019, it was said that Selena's kill#r asked for a new trial. She said that the prosecutor in the case had evidence that cleared the defendant, which was good for the defendant. But the court turned down her request for a new trial.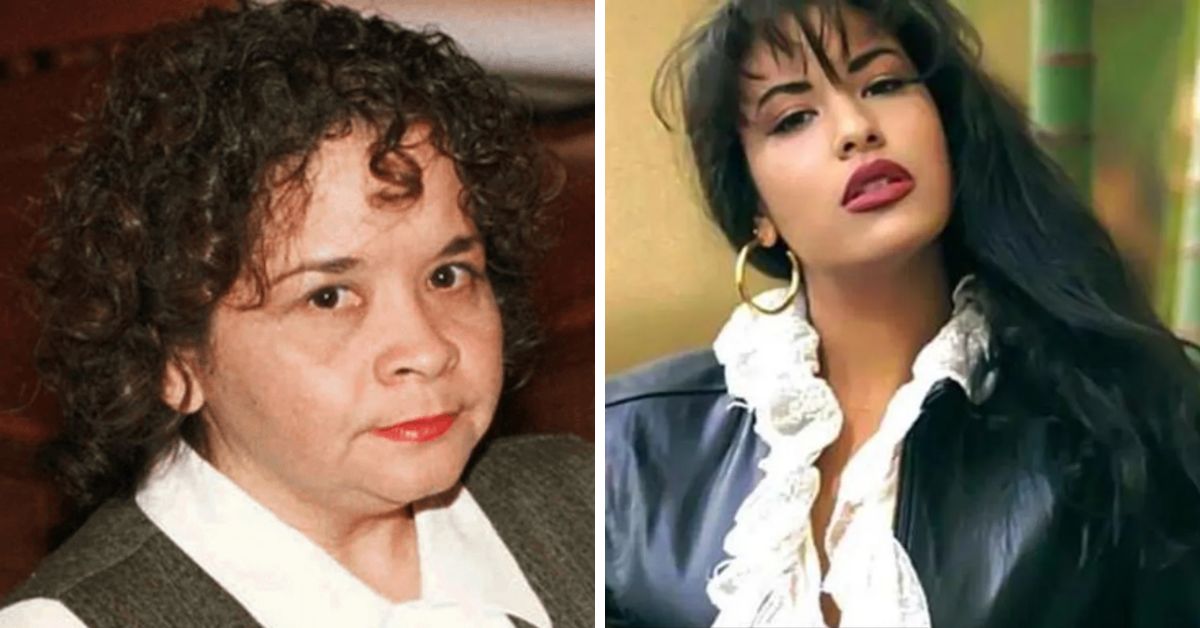 These Articles Have Been Making Headlines:
Who is Yolanda Saldivar?
Yolanda Saldivar was 11 years older than Selena Quintanilla. She was born in Texas. She became a registered nurse in 1991. A Parade article says that her life changed after she saw Selena perform.
Abraham Quintanilla Jr., Selena's father and manager, is said to have been bugged by Saldivar into letting her start a Selena fan club. She was also in charge of Selena's shops in South Texas, which were owned by the Quintanilla family.
Yolanda Saldivar once said that Selena was like her daughter and would call her mom. In October 1995, Selena's kill#r was found guilty and given a sentence of up to life in prison for first-degree murd#r.
The Latina star's father said that they don't care if Selena's kill#r gets out of jail today. A report from Oprah Daily says that he said that even if Saldivar were free, nothing could bring back his daughter.
Selena Quintanilla Instagram Post:
View this post on Instagram
Selena Quintanilla's Final Moments
On March 31, 1995, the famous singer-songwriter di#d. She had just turned 23. A Women's Health Mag article says that at the time, Yolanda Saldivar had been fired from her jobs as president of Selena's fan club and manager of her boutique because her father thought she was stealing money.
Fans started calling and writing to the Quintanilla family to say that they had ordered and paid for goods but had not received them.
Saldivar had taken more than $60,000 from Selena's fan club and stores, and Selena's father had found out about it. Even after she was fired, Selena's kill#r kept doing the stores' paperwork.
Yolanda Saldivar was supposed to meet Selena at the Days Inn Motel in Texas to talk about the situation and give her the papers.
According to other reports, Selena's kill#r set up the meeting, saying that she had been raped and needed to talk to someone about it. Yolanda Saldivar pulled out what witnesses said was a "cowboy gun" and shot Selena once in the back as she left the motel room.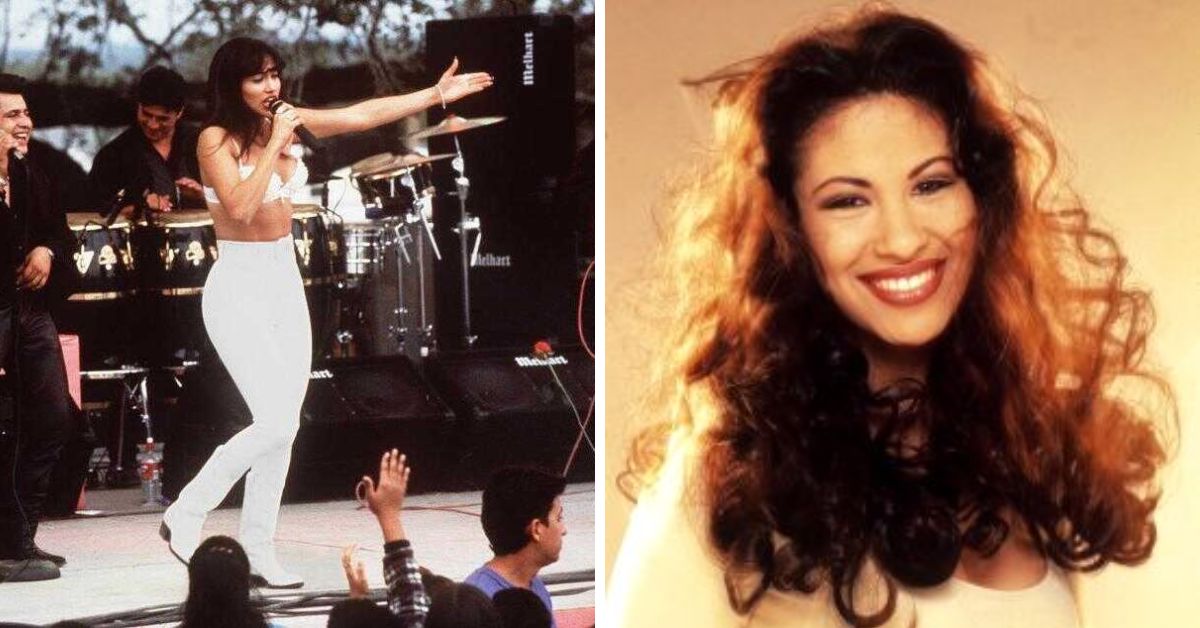 Selena made it to the lobby before passing out, while Saldivar locked herself in her pickup truck in the hotel parking lot with the gun and threatened to kill herself. The Houston Chronicle said that she kept the police away for almost 10 hours before she finally gave up.
The Chronicle also said that on April 2, 1995, the suspect put checks with fake names into different bank accounts. Jimmy Gonzales, who is in charge of Selena's marketing, said that they met with her and told her about these claims.
Gonzales said that this could have made Saldivar angry. The marketing director also said that checks were made out to her instead of the fan club. She said that Selena's kill#r told fans to make the checks out to her name.
There was already a series on Netflix about Selena's legacy. In the first part of the show, Selena's childhood as the star of her family band was shown.
As the series comes to a close, Oprah Daily said that the second part would show more of Saldivar's important role. Yolanda Saldivar, who is now 60, says that she shot Selena Quintanilla by accident up to this day.