We have a summary of the special trailer presented to fans yesterday at the Star Wars Celebration and details on when season 2 of Andor will come to Disney+.
We weren't exactly chomping at the bit when Andor was originally introduced, but neither were a lot of other people. We can always use more Diego Luna, but was it necessary to have him become a Rebel after his last moments were already depicted in Rogue One: A Star Wars Story?
In the end, the Disney+ series was riveting to watch, and it only improved with subsequent episodes. Andor had already become one of the best Star Wars TV shows ever by the time we visited Narkina 5, and we know many of you can't wait for the second and final season.
The wait will be lengthy, but showrunner Tony Gilroy gave a good indication of when we might expect to see Andor back on Disney+ during yesterday's Lucasfilm Studio Showcase panel at the Star Wars Celebration.
Here are some more articles about new movies and TV shows that are coming out soon. You can read the articles to find out more:
"We started shooting in November," he told fans. "We're about halfway. We're gonna shoot through August. We're on [an] exact schedule. [We'll] finish in August, spend another year on the post. I suppose we'll come out the following August."
Gilroy said that during a retrospective panel on the first season's production  "[Cassian Andor is] a committed member now [of the Rebellion. That internal debate is over." He went on to reaffirm his previous statements that the second season would conclude with the hero setting off on his final mission, just as Rogue One had done.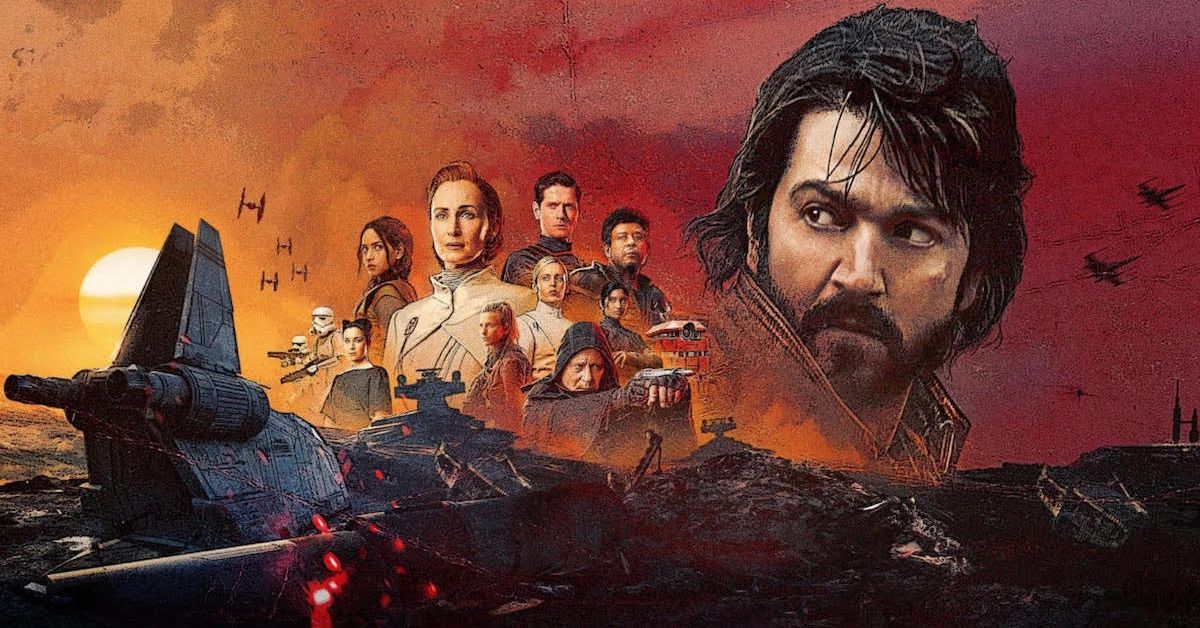 There was also a teaser trailer shown, and while we were unable to find it online, we have taken notes and can summarize it for you.
In the opening sequence, we see several recurring characters, including Syril, who appears both happier and more powerful than before. While we're sure the Rebel still aspires to exact revenge on Cassian, he's been too busy reconciling with Bix following their heartbreaking separation in the season one finale.
More articles about upcoming movies and TV shows are listed below. You can the articles for more information:
We also hear Mon Mothma warn that "If we do not stand together, we will be crushed," suggesting she will play a more significant part in the Rebellion. After several more images of Andor's cast—including a fiery battle with Stormtroopers—the action heats up, and we cut to a view of Cassic dressed as James Bond, who is, of course, on a secret mission.
If we do not stand together, we will be crushed. #Andor Season 2 is coming. #StarWarsCelebration

— Star Wars (@starwars) April 7, 2023
Next August can't come soon enough, needless to say.