Ghost, who just won Best Rock Album of the Year at the iHeart Radio Music Awards, announces the release of Phantomime, a five-song covers EP that was designed from the outset to complement the band's critically acclaimed and internationally top-charting album Impera.
Phantomime features deep cuts and versions of songs by Tina Turner, Television, Genesis, The Stranglers, Iron Maiden, and The Stranglers, among other artists, and is a fascinating and captivating snapshot into the musical DNA of the Grammy Award-winning band.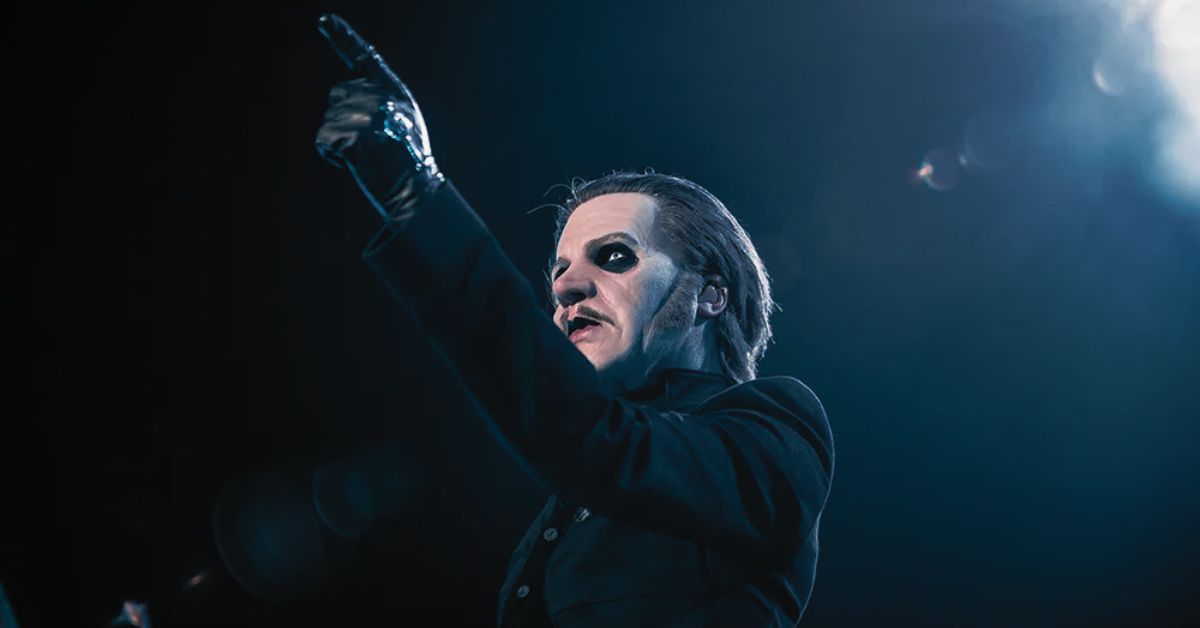 The project honors each of these seemingly unrelated influences in equal measure while imbuing them with Ghost's distinctive sound style.
Phantomime's impending release also clarifies the mystery around Ghost's recent "Jesus Is Coming" promotion, which was alluded to in the long-running webisode series' most recent episode, "Chapter 17: Nap Time," which debuted on Good Friday.
The EP's May 18th release through Loma Vista Recordings is announced by Ghost's cover of Genesis' 1992 parody of televangelists, "Jesus He Knows Me," which is currently streamable and downloadable.
Ghost's new Phantomime EP is a devilish debut of 5 incorrigible covers. It is out everywhere May 18th & available for pre-order here: https://t.co/un1yYTupH8

— Papa Emeritus IV (@thebandGHOST) April 9, 2023
This rendition of "Jesus He Knows Me" is accompanied by a video made by Alex Ross Perry that will undoubtedly argue that one person's beauty is another person's blasphemy.
Here you can check some latest music albums' release dates by clicking on the link below:
Ghost's visual version of "Jesus He Knows Me" rises to the occasion in an especially diabolical way, culminating in a rite that has to be seen to be believed. Only YouTube users over the age of 18 are permitted to see the video.