Miley Cyrus has been keeping fans on the edge of their seats in anticipation of the release of her eighth studio album, Endless Summer Vacation. On Monday (March 6), the singer took to Instagram to give fans a sneak peek at the album's themes.
"When it came to organizing Endless Summer Vacation, I split it into morning and afternoon halves, each of which functions as a mini-act. To me, the AM signifies the dawn, a time of fresh starts, new energy, and new possibilities. This is a brand new day," Cyrus said in the video.
She elaborated, "At night, there seems to be a slinky, seediness, and kind of dirt but a glitter at the same time. The evening, it's a terrific time for rest; it's a time to recover.
Or, it's an opportunity to try something completely new and daring. Something about the nighttime atmosphere in Los Angeles, which makes you feel like trouble is just under the surface, motivates me.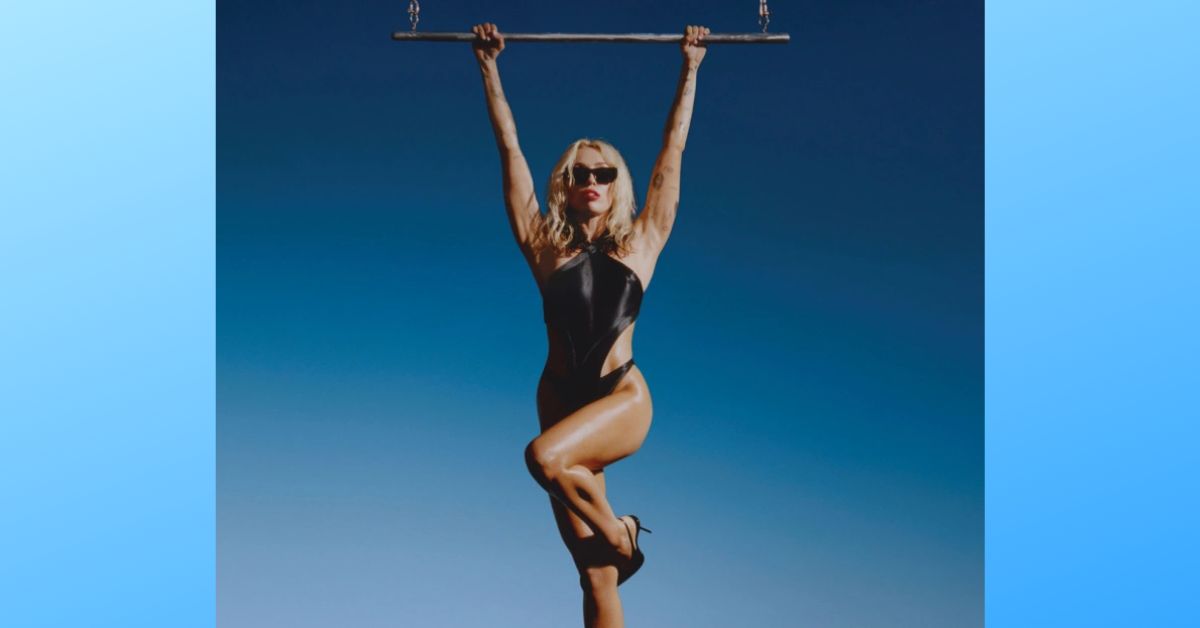 After Cyrus' 2020 LP Plastic Hearts, the new album was reportedly recorded in Los Angeles with producers Kid Harpoon, Greg Kurstin, Mike WiLL Made-It, and Tyler Johnson.
After prioritizing her mental and physical health, the "Midnight Sky" singer says her new album, Endless Summer Vacation, is a love letter to Los Angeles that reflects her renewed sense of self-assurance.
View this post on Instagram
Cyrus's "Flowers" is the album's debut single and a number 10 hit on the Billboard Hot 100. Cyrus will also release her Endless Summer Vacation (Backyard Sessions) memorable on Disney+ on March 10 to coincide with the album's release.
The special will feature performances of songs from the album, as well as a return to her 2009 classic "The Climb" more than a decade after its initial release.
To read more articles, click on the links given below: