According to a statement from Media Molecule, the outstanding development software Dreams will no longer be supported. Users can still use the program to create and share their creative work after September 1, 2023, but no updates or support will be provided.
"We've made the difficult decision to discontinue live support for Dreams after September 1, 2023, to shift our focus to an exciting new project," said Media Molecule in a statement.
"You'll continue to be able to play, create and share Dreams with others after September, but we won't be releasing any more updates to the game or [limited] events. We're incredibly proud of the work we've done in developing Dreams […] and we are endlessly grateful to the community for their belief and continuous contributions since launch."
Media Molecule share a tweet:
A message from Media Molecule regarding the upcoming server migration and live service support for Dreams.https://t.co/XAIHZyB025 pic.twitter.com/eBRTG52zFg

— Media Molecule (@mediamolecule) April 11, 2023
"We know this won't be an easy message for everyone to hear, and it's certainly not been an easy decision — Dreams has been a special project for Media Molecule and helping this burgeoning community of game developers, tinkerers, creatives, collaborators and dreamers grow and express themselves remains one of the best things we've ever done. Thank you for being part of it with us — we look forward to you joining us on our next adventure."
Also, Media Molecule warns that a new storage space restriction will apply to all users due to the migration of Dreams to a new server in May. Only 5GB will be available to all users to share their work.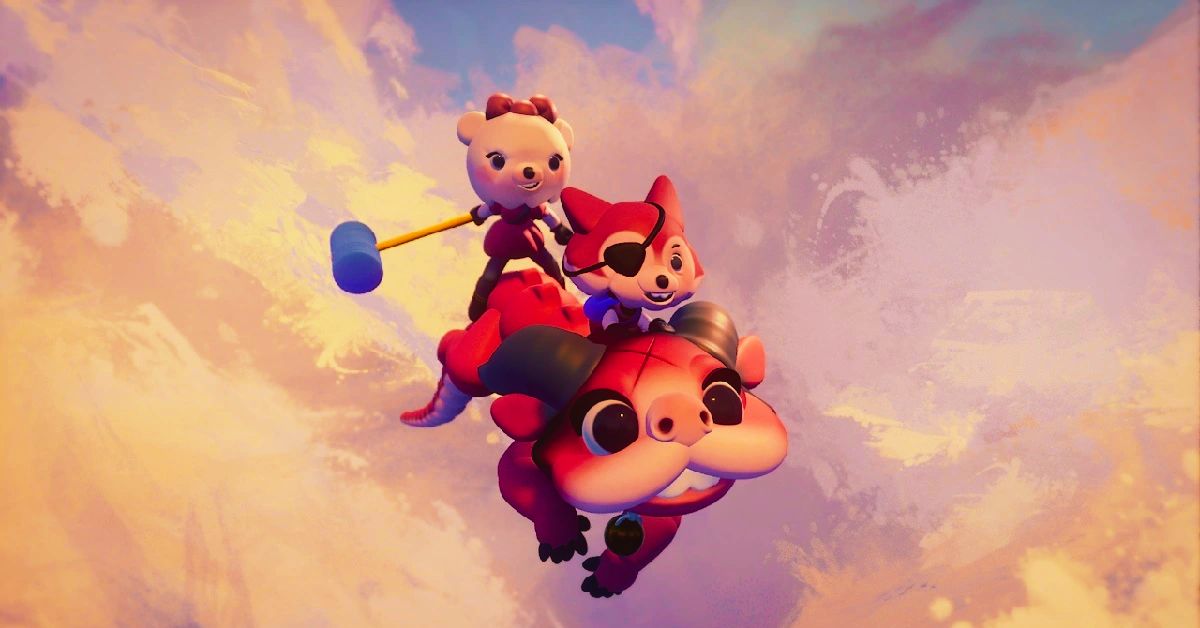 This only applies to Dreams items created after the server move and DOES NOT INCLUDE ANY CURRENT CREATIONS. On the official Dreams website, you may review all the information relevant to the server migration and the cessation of development support.
Dreams were released for PS4 in February 2020, and since its release, it has been used to create thousands of entertaining and intriguing homebrew projects.
Here you can check some latest news about your favorite games:
It has quickly established itself as an exciting, comparatively simple tool for developing games, characters, worlds, and other digital assets.
While support may end, the community can find comfort in knowing that the software required to produce and distribute their magnificent catalog of ideas will continue functioning for the foreseeable future.