Julián Figueroa, a popular Mexican performer who was 27 years old, has di*d, according to Mexico's National Association of Performers.
In a statement that was translated from Spanish to English on Sunday, the group said, 'The National Association of Performers communicates the de@th of member Julián Figueroa.'
The statement went on to say, 'Actor and singer, has launched various albums like Julián Figueroa y su banda.' To his family and friends, our sincerest condolences.'
Figueroa di*d on Sunday in Mexico City, according to People. He was working on a solo album and had a role in the telenovela Mi Camino es amarte.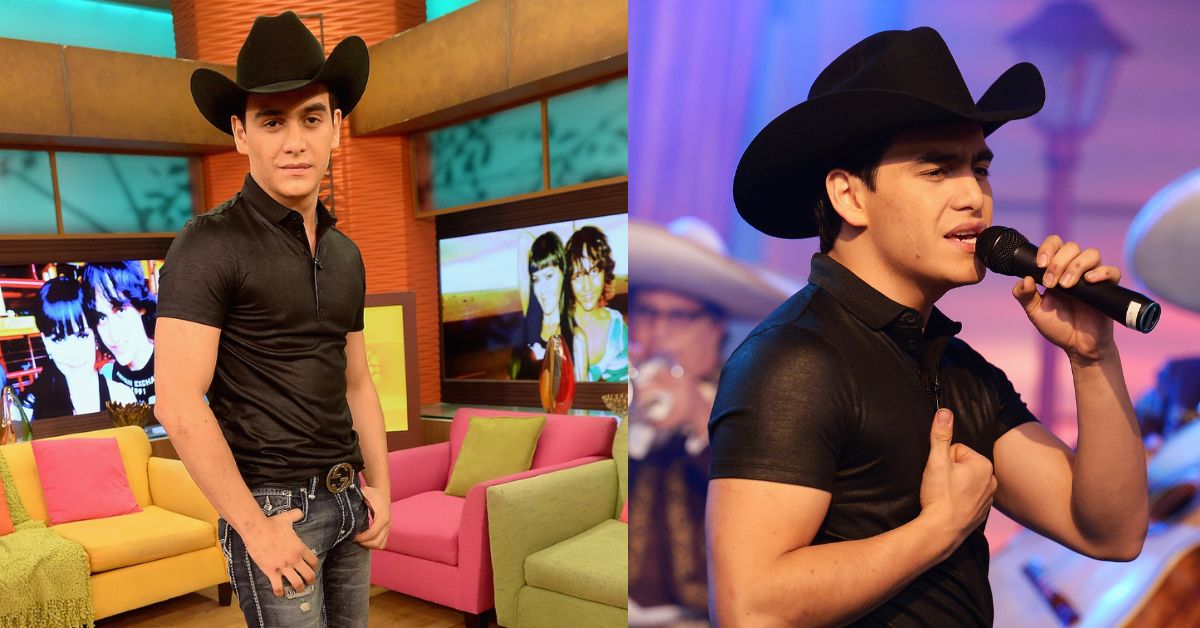 Check out some of the latest articles in which we've covered some recent celebrity deaths:
Both of his parents were in the entertainment business. His father, the singer Joan Sebastian, di*d in 2015, and his mother, Maribel Guardia, is an actress. Guardia wrote a sad post about her son's de@th on Instagram on Monday.
She wrote in a post that was translated from Spanish to English, "It makes me sad to tell you that my beloved son Julián Figueroa has di*d. He left this level before us, which is sad."
Guardia said that when her child was found unconscious in his home, she was at the theater.
Guardia said, "They called 911, and when the ambulance and police arrived, he was already dead, with no signs of violence." According to the medical report, he di*d of a sudden heart attack and ventricular fibrillation.
Guardia asked that the family be left alone and said that the funeral will be private. Some of Figueroa's most well-known songs are Volaré and Cómo Olvidar.
Figueroa, who was going to turn 28 on May 5, is one of singer Sebastian's eight sons. People said that both of his brothers, Trigo Figueroa and Juan Sebastián, were killed in 2006 and 2010, respectively.
Figueroa's wife, Ime Garza, and his six-year-old son, José Julián, will miss him.