Bailey and DDG's relationship first made headlines in January 2022 after they were spotted together at Usher's Las Vegas home, sparking dating rumors. Two months later, on Halle's birthday, the rapper sent a love message confirming the rumors of their romance.
DDG, whose real name is Darryl Dwayne Granberry Jr., told PEOPLE that he is pleased with Halle Bailey for playing Ariel in the upcoming film The Little Mermaid. He remarked,  "I feel like sometimes I'm even more excited than anybody else. Just seeing it and seeing everything that she dreamed of coming to life, it's really dope,"
Keep reading the article to know more about Halle Bailey's Boyfriend.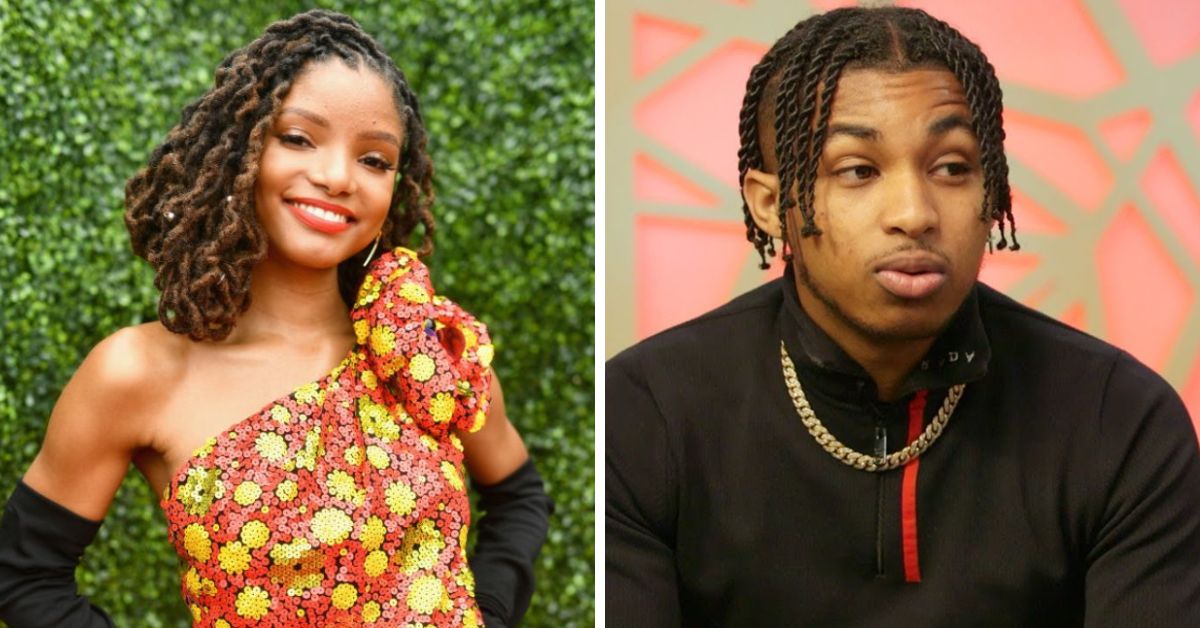 Celebrities are always changing partners, but we've got the latest on who they're dating now:
These are 5 Surprising Facts About Halle Bailey's Boyfriend DDG.
1. DDG graduated from International Tech Academy at the top of his class. His first album, released later in 2019, was titled Valedictorian. He told BET.com that he wants to be at the top in everything, including rap, and that the fact that he was valedictorian shows how competitive he is.
2. DDG began his career as a YouTuber in 2014, posting vlogs and videos of his own creative music. The rapper told PEOPLE that his fans are more critical of him than of other musicians because he got his start on YouTube.
DDG's latest song on his youtube channel:
3. DDG joined Epic Records in 2018, but by 2020 he had started his own label, Zooted Music.
4. Halle has now confirmed that she and DDG met through social media. Singer tells 2022's September/October issue of Essence magazine: "I grew up being on YouTube and would always see the young Black creators and was constantly inspired by them. He was one of them. I completely forgot about him. But then I saw that he was dropping music, and I really gravitated toward this one song. Coincidentally he messaged me — and the rest is history."
5. During the month of March 2022, DDG and Halle made their Instagram relationship public. The couple finally stepped out in public together in August of that year at the BET Awards.