Without legendary drummer Taylor Hawkins, the Foo Fighters are figuring out how to fly.
The Foo Fighters announced on Wednesday that they will release a new album titled "But Here We Are" this summer. This announcement comes just over a year after Hawkins passed away in Colombia while on tour with the group. Along with the announcement, "Rescued," their debut single, was made accessible.
The group stated in a news release that the album was released "following a year of staggering losses, personal introspection, and bittersweet remembrances."
In their statement, the band added, "'But Here We Are' is a monument to the healing powers of music, friendship, and family. It is a brutally honest and emotionally raw response to everything Foo Fighters faced over the last year.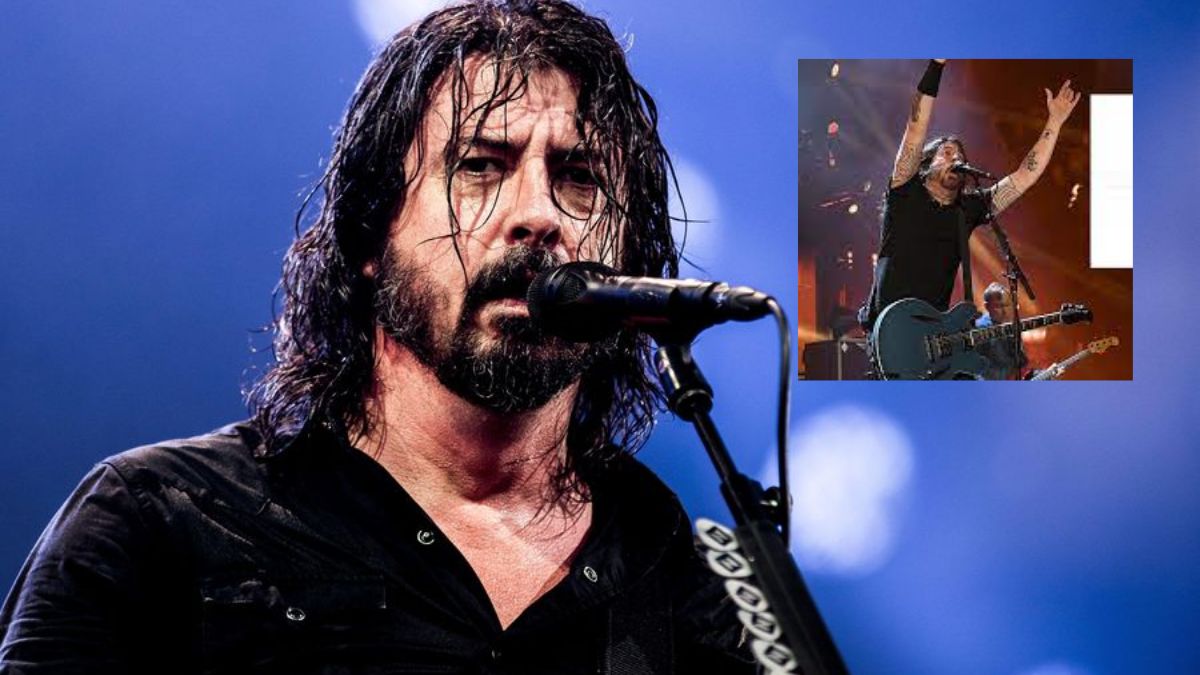 Before his untimely passing in March 2022 at the age of 50, Hawkins had been a cherished member of the Foo Fighters for more than 20 years. The Foo Fighters wrote in a tweet at the time that "his musical spirit and infectious laughter will live on with all of us forever."
Recently, we explored a curious upcoming album topic. Read the links provided below for more details:
The Foo Fighters honored their bandmate by holding two memorial concerts in London and Los Angeles six months after Hawkins' passing. Some of the biggest stars to perform at London's Wembley Stadium included Paul McCartney, Liam Gallagher, and Brian May.
Here is a tweet related to this upcoming album: 
Foo Fighters have announced a new album, their first since the unexpected death of drummer Taylor Hawkins in March 2022. https://t.co/NtIBgtOQkw

— ABC News (@ABC) April 20, 2023
The Foo Fighters announced in January that they intended to carry on as a group, writing on Instagram, "Without Taylor, we never would have become the band that we were — and without Taylor, we know that we're going to be a different band going forward."
And we are confident that he will spend every night with us in spirit when we meet you again, which is coming up shortly. The release of new music on Wednesday seems to confirm that they kept their word.
The 11th album from the group, according to the announcement, is "the sound of brothers finding refuge in the music that brought them together in the first place 28 years ago, a process that was as therapeutic as it was about a continuation of life," with a nod to the Foo Fighters' 1995 self-titled debut album.
The release date of "But Here We Are," which will have 10 songs, is planned for June 2.