SpaceX's huge new rocket took off on its first test flight Thursday, but it exploded just minutes after leaving the launch pad and crashed into the Gulf of Mexico.
The company of Elon Musk wanted to send the nearly 400-foot-tall (120-meter-tall) Starship rocket on a trip around the world from the southern tip of Texas, near the border with Mexico. No people or satellites were on it.
The booster was supposed to separate from the ship a few minutes after launch, but that didn't happen. Four minutes into the flight, the rocket started to fall over, then blew up and fell into the gulf. After they broke apart, the spacecraft was meant to head east and try to go around the world before crashing into the Pacific near Hawaii.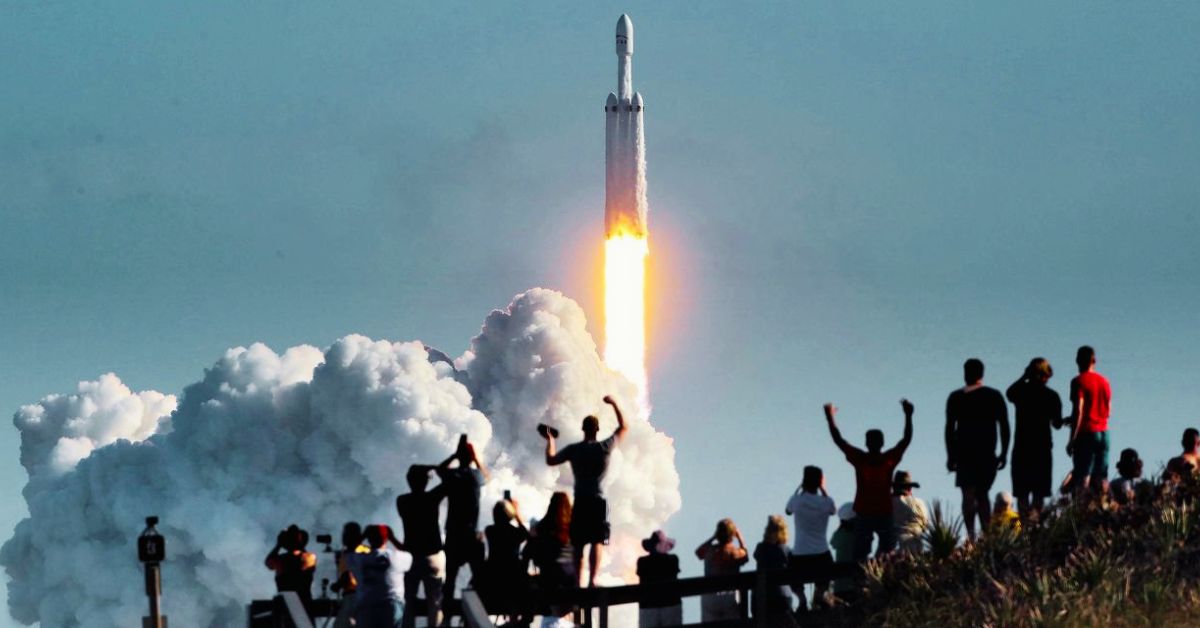 These Articles Have Been Making Headlines:
Many people watched from South Padre Island, which was miles away from the Boca Chica Beach launch spot, which was not open to the public. "Go, baby, go!" yelled the crowd as it took off. The company wants to use Starship to send people and goods to the moon and, finally, Mars.
NASA has already booked a Starship for the next group of people who will walk on the moon, and wealthy tourists are already making reservations for flybys of the moon. It was the second time they tried to launch.
A frozen boosting valve made it impossible to try again on Monday. Starship easily beats all of NASA's moon rockets, past, present, and future. It is 394 feet long and has a thrust of nearly 17 million pounds.
Starship Liftoff pic.twitter.com/X4DBvFMMrr

— Elon Musk (@elonmusk) April 20, 2023
The rocket made of stainless steel is meant to be fully reusable and easy to fix, which will cut costs by a huge amount. This is similar to what SpaceX's smaller Falcon rockets have done when they took off from Cape Canaveral, Florida.
During the test trip, there was no way to save anything. During tests a few years ago, the futuristic spaceship went several miles into the air and landed only once. But this was the first time the first-stage rocket with 33 engines that run on methane was going to be launched.