The Super Mario Bros. Movie, produced by Illumination and Universal, has reached yet another significant milestone. On Sunday, its 26th day of release, the Nintendo video game adaptation will have earned $1 billion at the movie office globally.
Ramesh Bala shared a tweet:
#TheSuperMarioBrosMovie is crossing $1 Billion in WW Gross.. 1st movie of 2023 to do so..

North America – $488 Million

International – $533 Million

— Ramesh Bala (@rameshlaus) April 30, 2023
It became the first animated movie to accomplish the feat since the pre-pandemic era and only the 10th animated film overall. Super Mario is expected to earn $40 million from 4,204 theaters in North America throughout the weekend, bringing the domestic total up to $490 million.
The film is expected to earn $68.3 million abroad this weekend, bringing its global total to $532.5 million.
Numerous records have been broken by the film, including being the highest-grossing animated film in Universal history at the domestic box office after surpassing Minions: The Rise of Gru ($369.7 million) and the third-highest of any Universal film, not accounting for inflation, behind Jurassic World and E.T. The Extraterrestrial.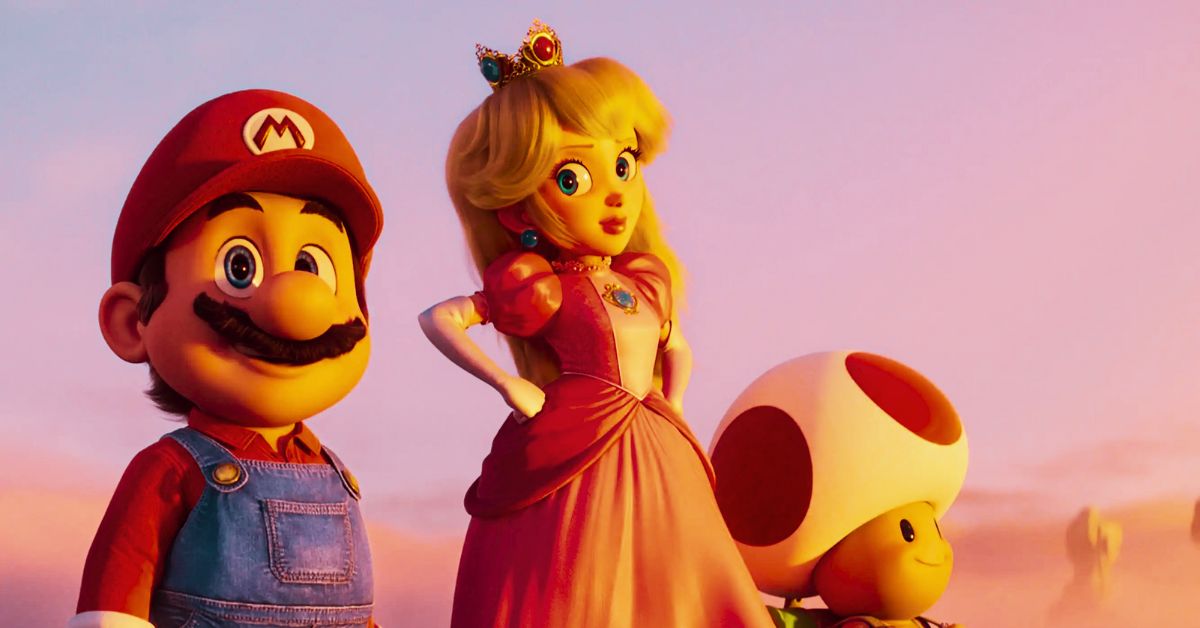 After defeating Jurassic World Dominion and Despicable Me, it is now Universal's seventh-biggest movie of all time globally. Additionally, it is the fourth-highest-grossing Hollywood film since 2019.
Super Mario continues to function more like an all-audience blockbuster than an animated tentpole because of its cross-generational appeal.
Evil Dead Rise from Warner Bros. made an impression at the domestic box office in its second appearance, earning $12.2 million from 3,417 theaters for a domestic total of $44.4 million.
The newest movie from Lionsgate, Are You There God? The third-place opening for It's Me, Margaret brought in an estimated $6.8 million from 3,334 theaters. An A CinemaScore was awarded to the widely praised movie.
Here you can check some trending news about Super Mario Bros. Movie:
Another Lionsgate film, John Wick: Chapter, is anticipated to debut at No. 4 with around $5 million from 2,481 locations, surpassing the $175 million mark domestically.
Fun fact: Star Wars: Episode VI — Return of the Jedi, which is being rereleased, will round out the top five with an estimated $4.7 million from just 500 cinemas.
Big George Foreman: The Miraculous Story of the Once and Future Heavyweight Champion of the World, produced by Sony and Affirm, is turning out to be a letdown. The movie had a $3 million opening weekend from 3,504 theaters, which put it outside the top 10.