Cristiano Ronaldo, a famous football player, is rumored to be leaving the Saudi Arabian football club Al-Nassr and might take a new job at his old club Real Madrid.
El Nacional says that Ronaldo has decided to leave Saudi Arabia because of problems with language and culture.
According to the news, Florentino Perez, the president of Real Madrid, has offered the footballer a job as an ambassador at his old club. But rumors say that Cristiano will be a club representative if he comes back.
Ronaldo signed a 2.5-year deal with Saudi Arabian club Al-Nassr on December 30. After an argument with Manchester United boss Erik Ten Hag, he signed a deal worth more than 200 million euros.
Since he joined Al-Nassr, he has played 14 games and scored 11 goals. However, he has hit a few bumps along the way.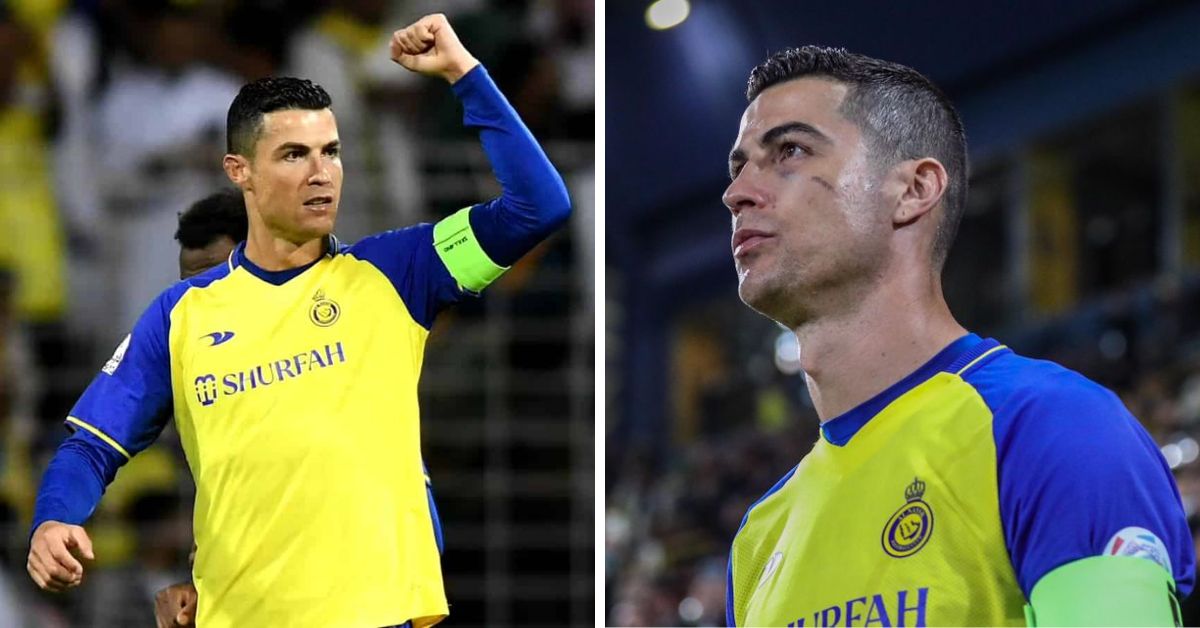 You might also find this interesting if you're a fan of Cristiano Ronaldo:
He missed the first two games of the league because he was suspended by Manchester United. Even though Ronaldo started well as captain at Al-Nassr, the team could not keep that spark going.
After losing to Al Hilal in the Saudi League, Al-Nassr's standing in the league is going down. After his team lost, Cristiano made an offensive motion toward Al-Hilal fans. This caused a lot of trouble. Hilal won by two goals that weren't even challenged in a game where Cristiano's performance was poor.
On April 18, a Saudi lawyer called for Cristiano Ronaldo to be deported for public indecency after he was seen going off the field and grabbing his crotch toward fans.
Fans were shouting the name of Lionel Messi, so Ronaldo grabbed his crotch as he left the field. This was caught on video and shared on social media. All of this, and more, is said to have made Ronaldo decide to leave Al-Nassr and join the Spanish giants.