The second half of season 2 of Firefly Lane may now be viewed on Netflix. When Part 1 was released in December 2022, most people watched it within a few months. After a four-month wait, viewers will finally see how the last season of Tully and Kate's story unfolds.
Kate learns she has advanced breast cancer at the end of the first episode. After receiving her frightening health prognosis, she keeps thinking about her best friend, Tully, who is currently on bad terms. Kate runs to Tully's apartment, realizing she needs a shoulder to rest on, but she's already departed for Antarctica.
Fans eagerly anticipated Firefly Lane's return after the first season ended on a nail-biting cliffhanger. There were nine episodes in Part 1, but how many are there in Part 2 of Firefly Lane? What is it? Read on.
We have lately covered great articles about other movies and shows. You can find the release dates listed below:
How Many Episodes Are in Firefly Lane Season 2 Part 2?
Part 2 of Firefly Lane's second season has seven episodes. Except for the season finale, which clocks in at an hour, each episode lasts between forty and fifty minutes. In anticipation of your absolute tears, we suggest watching the last episodes with a group of close friends.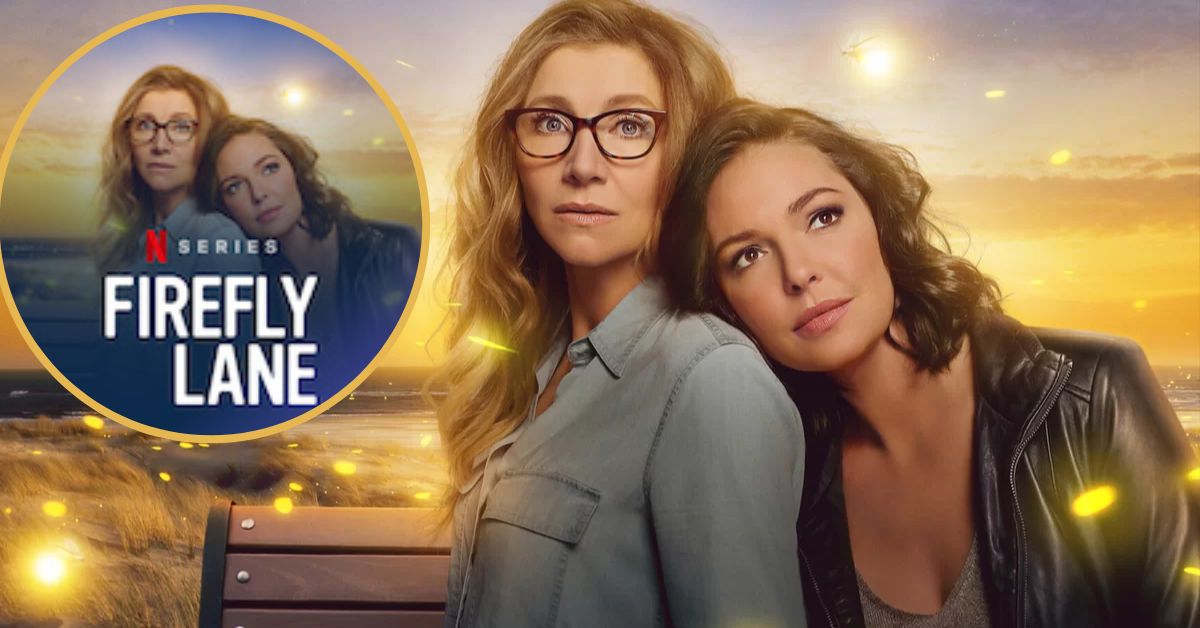 Firefly Lane Season 2 Part 2 Episode Titles And Runtimes
Here are the titles and runtimes for the remaining episodes:
Episode 10: "All The World's A Stage" (44 minutes)
Episode 11: "The Breast Is Yet To Come" (49 minutes)
Episode 12: "Time After Time" (47 minutes)
Episode 13: "Can't Fight This Feeling" (51 minutes)
Episode 14: "I Can't Go On, I'll Go On" (55 minutes)
Episode 15: "Moondance" (54 minutes)
Episode 16: "This Must Be the Place" (70 minutes)
Part 2 is 6 hours and 10 minutes long due to the combined runtimes of 370 minutes. So, if you wanted to, you could watch Firefly Lane season 2 part 2 in a day.
We recently featured outstanding articles on other movies and series. The release dates are shown below in the given posts:
Check out the trailer for Part 2 right below:
Will you be watching the final episodes of Firefly Lane now that Season 2 Part 2 is available on Netflix?