Sheeran released the third and final installment of his Mathematics album series on Friday. Plus came out in 2011. Then came 2014's X and 2017's Divide. During that time, he abandoned the No. 6 Collaborations Project in 2019, and then in 2021, he came back to mathematics with Equals.
"I kinda feel a bit all over the place at the moment. I made this album as a way to make sense of things that go on inside my head, and immensely proud of it," Sheeran posted on Instagram. "I woke up this morning and just felt lighter. Lighter than the album is in the world, and lighter that people are connecting with it on such a deep and meaningful level."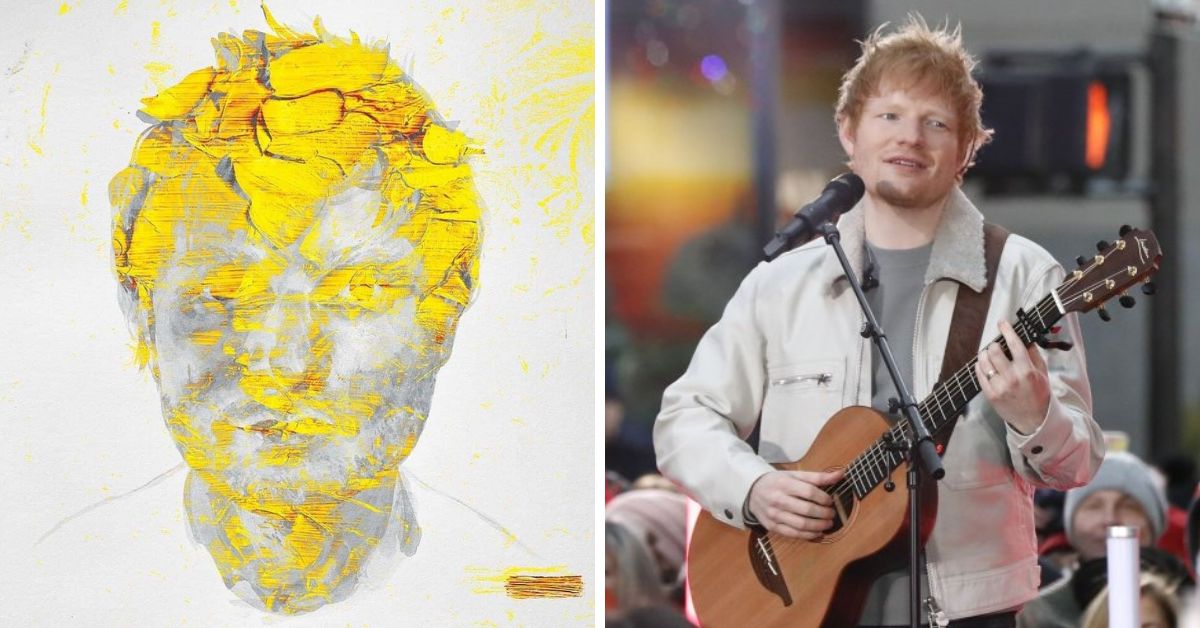 Get Your Sneak Peek at These Upcoming Albums:
Aaron Dessner, who was first introduced to the UK-born vocalist by Taylor Swift, produced the 14-track acoustic album. Along with his brother Bryce and three other friends, two of whom are also brothers, Bryce and Bryce Dessner formed and play in the band The National. Dessner collaborated with Swift on both her 2020 albums, Folklore and Evermore. The 2021 Grammy for Record of the Year went to Folklore.
"I feel so grateful to have been able to work with @aarondessner on this project, he brought out a side of me I buried down, out of fear and fake bravado, and helped me create something that I know will be one of the most important albums in my discography for many reasons. Thank you all for all your kind words," Sheeran added to his Instagram post.
Sheeran is promoting his upcoming Disney+ documentary with a theater tour and an arena tour.
After a copyright trial this past Thursday, Sheeran was found not guilty of plagiarizing his song "Thinking Out Loud," which had been accused of lifting excessively from Marvin Gaye's "Let's Get It On." The complaint was filed by the heirs of Ed Townsend, Gaye's co-writer on the song, who claimed that Sheeran plagiarized their father's work.