Fans worldwide are eagerly counting the days to the release of "Seven," the highly anticipated new song from globally renowned artist Jungkook.
The announcement was made via a tweet from a fan account, "_RapperJK," which has since gone viral, sending waves of excitement through social media platforms.
The tweet, posted on June 29th, 2023, hinted that "Seven" could potentially be the "Song of the Summer," adding to the already mounting anticipation.
The tweet also noted the release time as 1 PM KST on Friday, July 14, 2023, a date now seared into the calendars of Jungkook's fans, known as 'ARMY.'
Here's the tweet:
Song of the Summer is coming!!!

🗓️ 1 PM, Friday, July 14, 2023 (KST)

SEVEN IS COMING
JJK1 IS COMING pic.twitter.com/mEuPR1CpML

— 𝐒𝐀𝐑𝐀∞⁷🖤 (@_RapperJK) June 29, 2023
Simultaneously, the cryptic phrase "JJK1 IS COMING" has sparked fan speculation about the possibility of an upcoming album or project by Jungkook.
Read more: BTS Jungkook Workout Video Goes Viral After Fans Follow Him to Gym
Given the artist's history of surprise releases and his previous works' immense popularity, fans eagerly await further announcements. The announcement tweet has gained significant online traction, with fans expressing excitement and anticipation for "Seven" and the potential "JJK1" project.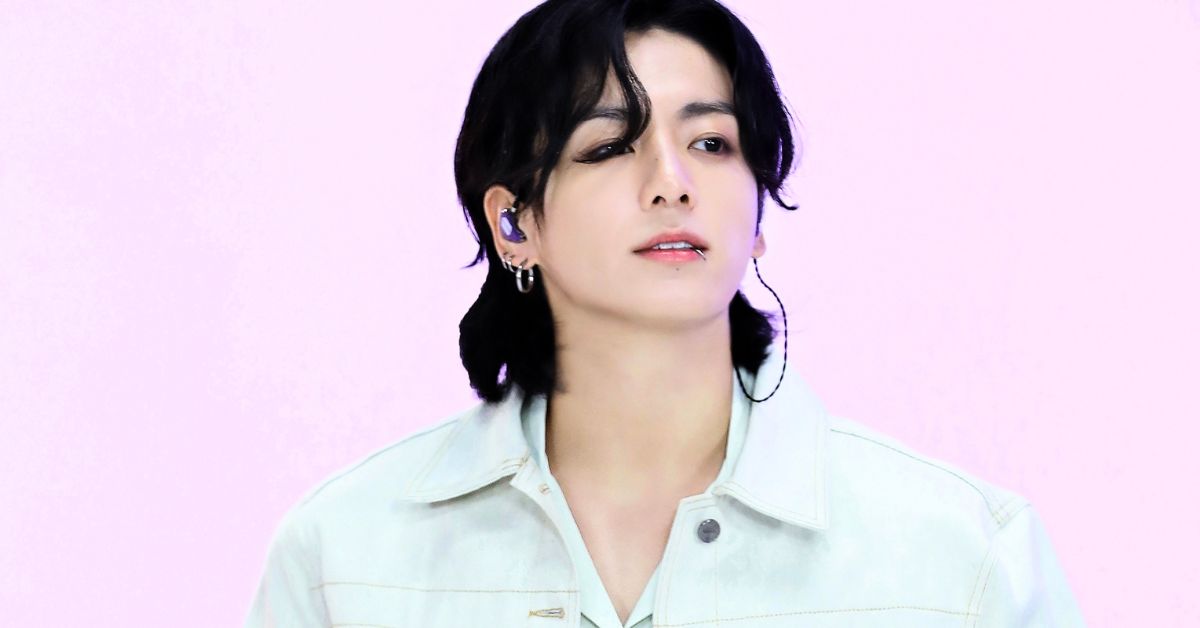 Jungkook, known for his captivating vocals, dynamic performances, and artistic versatility, has continually proven his ability to connect with audiences worldwide.
With the release date for "Seven" fast approaching, the music industry and fans alike wait with bated breath for what promises to be another milestone in Jungkook's illustrious career.
Read more: Jungkook Deleted Instagram: Why He Deleted His Instagram Account?
As we draw nearer to the day, one thing is clear – this summer promises to be hotter than ever with Jungkook's newest release.
Stay tuned to Leedaily.com for more stories and updates about your favorite celebrities.