Police in Arizona have arrested in the m*rder of a woman whose body was discovered on a trail after she had apparently been attacked, CNN reported.
Sgt. Melissa Soliz of the Phoenix Police Department says 22-year-old Zion William Teasley was taken into custody on Thursday night.
According to a tweet from the Phoenix Police Department, Zion Teasley, 22, was detained in connection with the de@th of Lauren Heike.
PRESS CONFERENCE:
⏰ 2:00 pm today
📍 620 W Washington St.
🎤 Details on the arrest of 22-year-old Zion Teasley in connection with the murder of Lauren Heike.

Will be streamed live on the Phoenix Police Facebook page. pic.twitter.com/tuLx1PeLOl

— Phoenix Police (@PhoenixPolice) May 5, 2023
First-degree m*rder charges have been brought against Teasley. Lauren Heike, 29, was found de@d on a desert hiking trail in northeast Phoenix less than a week before the arrest was made.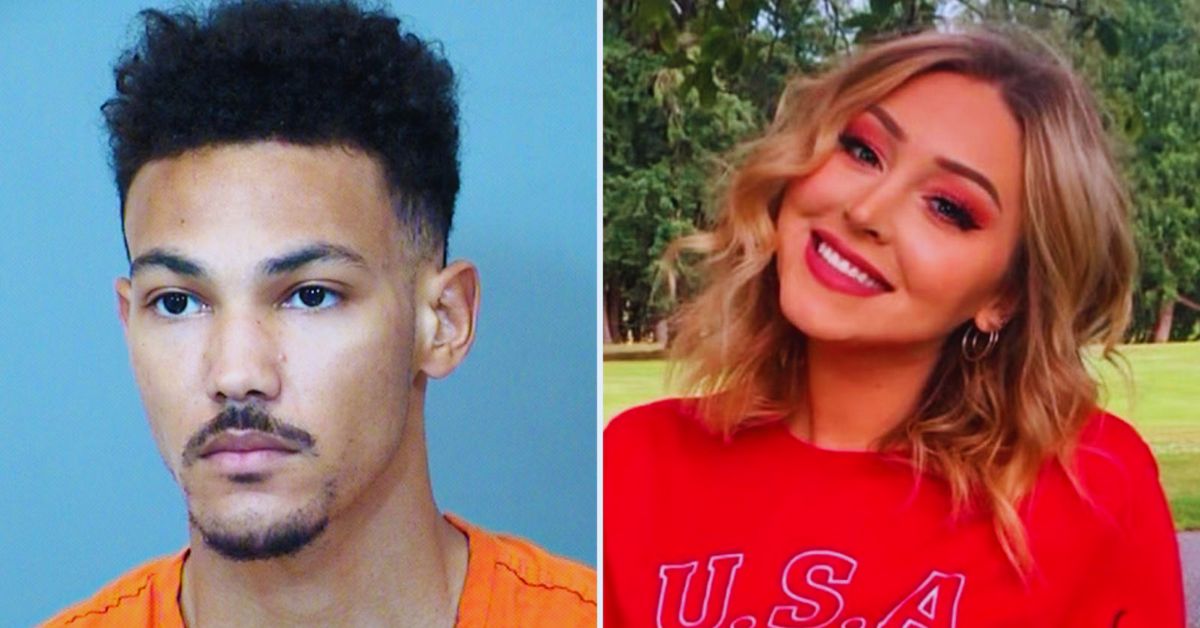 At a press conference on Wednesday, Phoenix Police Homicide Lt. James Hester revealed that Heike was @ttacked from behind while she was hiking on Friday morning. He will not elaborate on Heike's condition or the circumstances of her de@th.
The officers discovered her de@th early Saturday morning in the 6500 block of East Libby Street. Heike's mother, who was present at Wednesday's press briefing, gushed about her daughter, calling her "beautiful inside and out."
"She had such a kind heart, everybody who met her loved her," Lana Heike said.
Recently, we wrote about the most important breaking news. Below is a list of posts where you can find more information:
Authorities said they collected several items of evidence and hours of video as part of their investigation.
NEW INFO ON HOMICIDE investigation. Police are hoping someone can help them identify the person in this short video who may have info on a homicide case from 6500 E Libby Street. Anyone with info call police or @SilentwitnessAZ
Original media advisory:https://t.co/8ITIbfihky pic.twitter.com/2vnwY840NC

— Phoenix Police (@PhoenixPolice) May 3, 2023
Soliz added that the person seen sprinting in the short surveillance tape revealed as part of the inquiry was indeed Teasley. The man in the video was said to be 5 feet 8 inches to 6 feet tall. He carried a black backpack and a suit.
Revisit leedaily.com soon for more breaking news and updates.