In a surprising turn of events, multi-Grammy-winning artist Drake has announced his decision to take a hiatus from his music career, shedding light on ongoing health concerns, particularly related to his stomach. The news comes on the heels of his latest album release, "For All the Dogs," which has already sparked significant buzz and features a star-studded lineup of collaborators.
Much-Needed Break for Drake
Speaking candidly on his SiriusXM radio show, "Table for One," Drake shared his intentions: "I probably won't make music for a little bit, I'm gonna be honest." He emphasized the importance of focusing on his health, explaining, "Nothing crazy, but just like, you know, I want people to be healthy in life, and I've been having the craziest problems for years with my stomach."
The rapper expressed his need to "get right" and mentioned that he has several other commitments and promises to fulfill for others. "So, I need to focus on my health, and I need to get right," he added. Drake humorously admitted that he's uncertain about the exact duration of his break, saying, "I don't even know what a little bit is. Maybe a year or something. Maybe a little longer."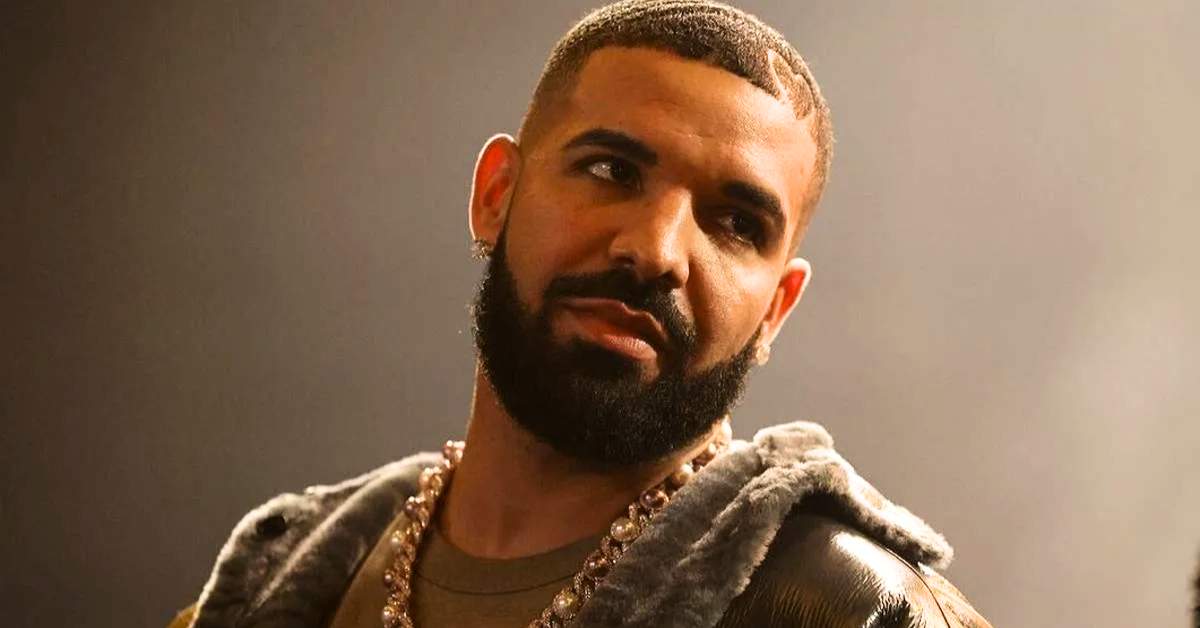 Also, check – Is Drake Gay? A Closer Look at His Past Relationships!
Album Release and Collaborations
Drake's revelation comes on the same day as the release of his eighth studio album, "For All the Dogs." The album boasts an impressive 23 tracks and an eclectic mix of featured artists, including SZA, Bad Bunny, J. Cole, 21 Savage, Chief Keef, Sexyy Red, Lil Yachty, Yeat, and even a spoken-word sample from Frank Ocean on the opening track, "Virginia Beach."
Notably absent from the lineup is Drake's longtime friend and former labelmate Nicki Minaj, whom he had previously teased as a potential collaborator on the album.
In an endearing twist, the cover art for "For All the Dogs" was created by none other than Drake's five-year-old son, Adonis Graham. The artwork features a four-legged creature with distinctive long ears, set against a black background, and was warmly received by fans.
Drake Joining a Trend of Health-Focused Artists
Drake, a leading figure in the hip-hop industry, has undoubtedly left a profound mark on the music scene. His latest album showcases his commitment to artistic expression and innovation. Throughout his career, he has not only excelled in music but also ventured into other creative outlets, such as poetry.
Drake's decision to prioritize his health echoes a recent trend among artists who have taken breaks or canceled tour dates due to health concerns. Madonna postponed her tour for three months after a severe bacterial infection, while Bruce Springsteen had to delay his tour due to a peptic ulcer.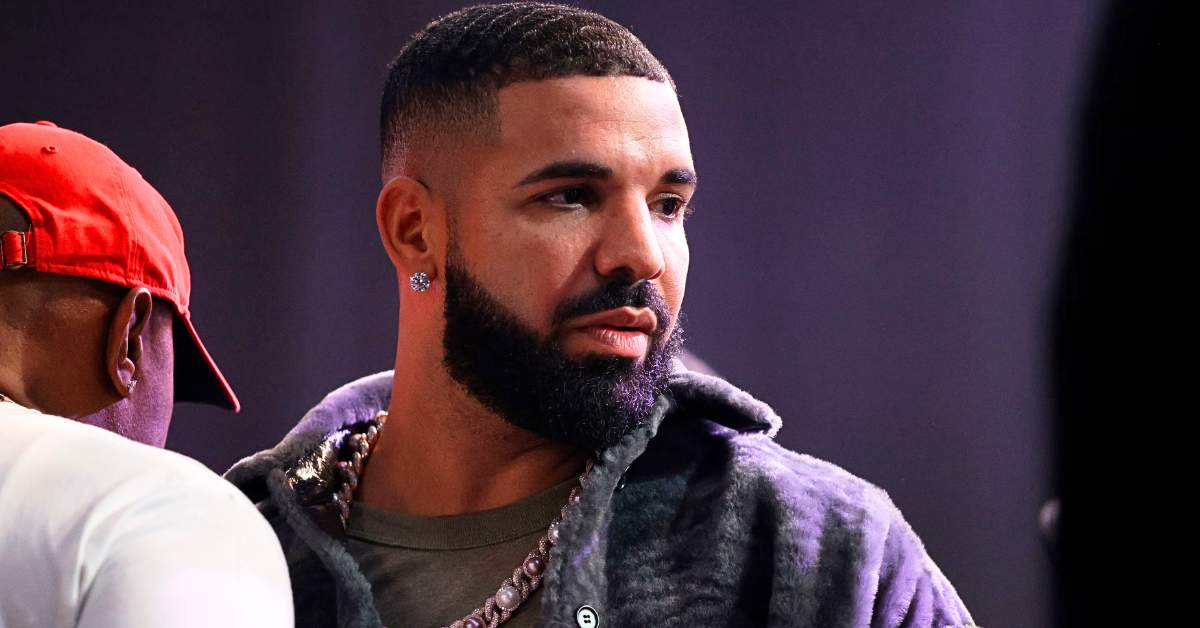 Also, check – Who is Drake's Baby's Mother and What Do We Know About Her?
The Show Goes On
Despite his health-related announcement, Drake's scheduled performances in his hometown of Toronto are set to proceed as planned, reassuring fans that they will still have the opportunity to enjoy his music live. However, several U.S. performances that were originally scheduled after this weekend have been postponed.
As the music world eagerly awaits Drake's return, his dedication to his well-being reminds us all of the importance of health and self-care, even for the most celebrated of artists. Drake's legacy is secure, and his fans are undoubtedly eager to see what he has in store for the future, once he takes the time he needs to regain his health and vitality.